Monthly Webinar Update: May 2023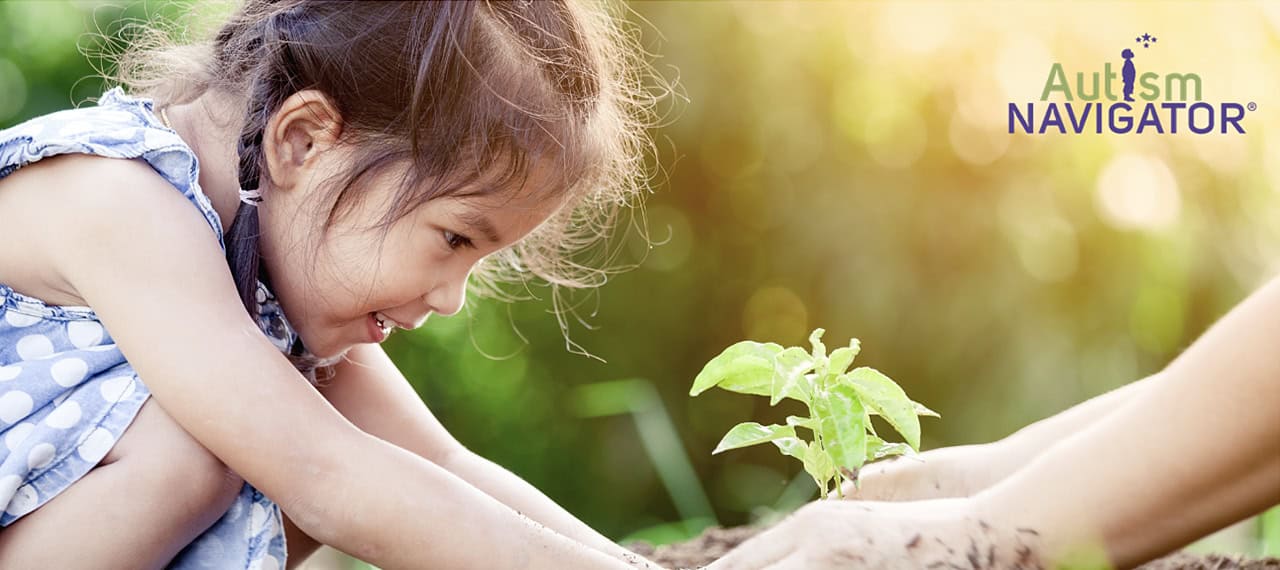 We have known for years that early intervention is key to the outcome of children with autism. Now we have new research findings — the earlier, the better the outcome. Researchers from Children's Hospital of Philadelphia (CHOP), Florida State University (FSU), and the University of California, Los Angeles (UCLA) have demonstrated through a randomized controlled study that starting early intervention just nine months earlier, at 18 months versus 27 months, makes a significant difference in the child's progress.
Researchers used the Early Social Interaction (ESI) model, a parent-implemented intervention for toddlers diagnosed with autism that provides a framework to support a child's development in social communication and active engagement. It also is a framework for parents as they receive both group education and individualized coaching to incorporate evidence-based strategies into everyday activities in the family's natural environments. Read about our article.
This study highlights the importance of screening all children for autism by 18 months or earlier, and for professionals and families to learn what autism looks like at this age. This is critical to get started earlier with intervention.
We invite you to watch videos with us to learn what the early signs of autism look like in infants and toddlers. For professionals who screen in primary care, diagnose, or determine eligibility, we have two webinars for you to learn how to improve early detection of autism, so your families can start intervention earlier:
Now is the time to register for our two 6-week webinar series starting May 3rd. These are for professionals working with children and families in early intervention or early childhood education:
The Social Communication Development in Infants and Toddlers (SC•DIT) 6-week summer webinar series starts on Wednesday, May 3rd from 1:00 to 2:30pm ET. Learn what it takes for children to learn to talk. We'll present our social communication milestones — a critical window into the wellbeing of infants and toddlers, and the earliest signs of healthy development and school readiness. This gives you an opportunity to catch small delays early. Learn more and register.
The Autism Navigator for Classroom Success in PreK through 2nd Grade 6-week summer webinar series starts on Wednesday, May 3rd from 4:00 to 5:30pm ET. Learn how our evidence-based framework for students with autism can help you prioritize goals using our lens of active engagement and layer cake of teaching strategies to promote learning and positive behavior. We'll highlight the importance of teaching and learning across everyday classroom activities to achieve the intensity needed and promote generalization. Learn more and register.
Mark your calendars for our important upcoming Training Institute and webinar series in June:
For families who have children with social communication delays, challenging behavior, or suspect their child has autism, get started right away to support your child's learning in everyday activities. We offer three family webinars in May:
Visit our webinar page to learn about all 12 of our webinars. Use the calendar view to plan your schedule. Visit our courses page to learn more about Autism Navigator online courses that expand on the content of our webinars. All our webinars are FREE, but you must register.
Please help us spread the word by sharing this email with professionals, families, and friends in your social networks. We look forward to seeing you at our upcoming courses and webinars.
Autism Navigator was founded by
Amy M Wetherby PhD CCC-SLP
, Distinguished Professor and Director of the Autism Institute at Florida State University.