You Can Help Make a Difference
Autism occurs in 1 in 36 children.
Early diagnosis and intervention has lifetime consequences for these children and their families.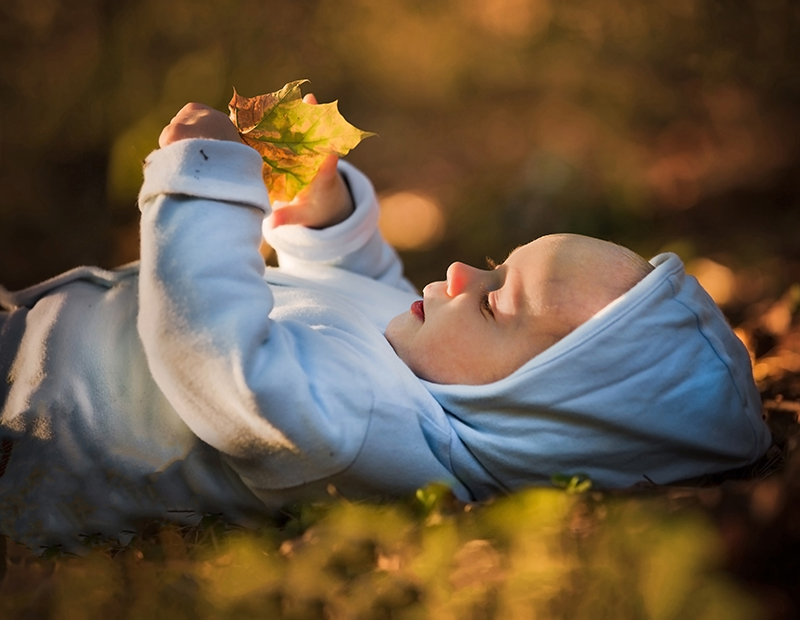 Watch, Learn, and Spread the Word
Because autism touches everybody
Watch our videos to see what autism looks like in toddlers
Learn the early signs of autism
Spread the word by sharing the link to Autism Navigator
Encourage a family member, friend, or healthcare provider to watch About Autism in Toddlers and learn more about the early signs of autism and Autism Navigator
Help Us Find Autism Navigator Sponsors
So we can have a global reach
Become a sponsor to support professional enrollment in our courses
Help us find a sponsor to translate About Autism in Toddlers into other languages
Help us find a sponsor to bring Autism Navigator professional courses to your region or country
For more information about sponsorship opportunities contact us.