For Families of Children With or at Risk for Autism
Learn how to get started right away.
Brought to you by Autism Navigator®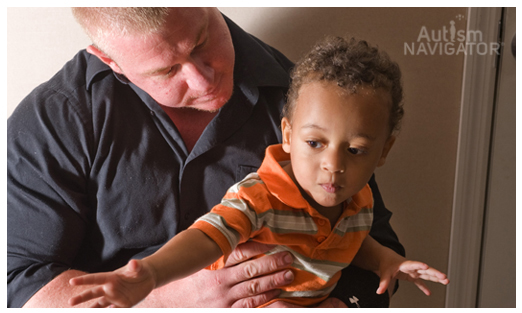 Autism Navigator® About Autism in Toddlers
Our first online course free to the public is for families, professionals, or anyone interested in learning about autism spectrum disorder (ASD). You will learn about the core diagnostic features and early signs of autism in toddlers, the critical importance of early detection and early intervention, and current information on prevalence and causes of autism. This self-paced course has video clips of over a dozen toddlers with ASD at 18-24 months of age. It takes about 3 hours to go through the slides and videos, or you can spend a few minutes and visit again later.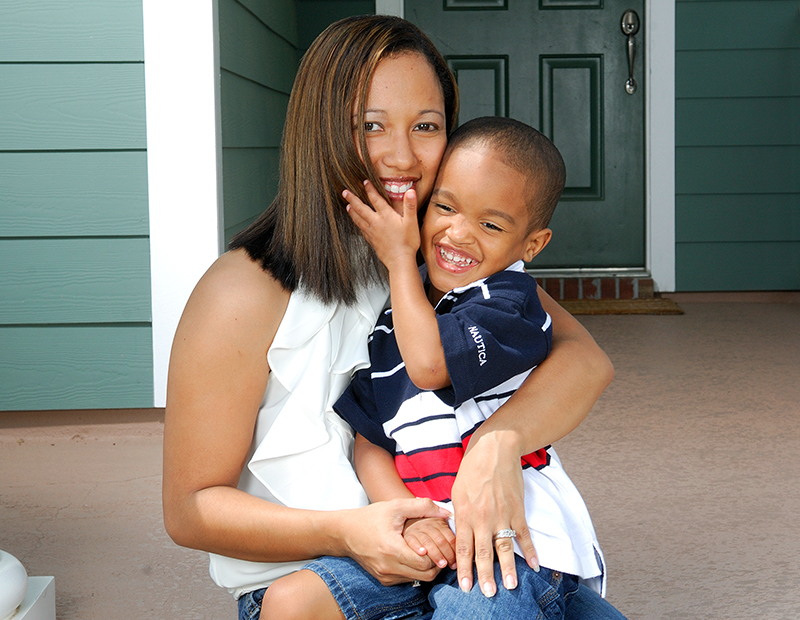 Autism Navigator® ASD Video Glossary
The ASD Video Glossary is a web-based tool built to help families and professionals learn more about the early signs of autism. This tool was developed by the Florida State University Autism Institute in collaboration with First Signs and Autism Speaks and has been available to the public free of charge since 2007. The Glossary contains more than 100 video clips illustrating the diagnostic features of ASD. Side-by-side video clips show behaviors that are typical in contrast with those that are red flags for autism. The Glossary also contains over 100 video clips to illustrate different common treatments available for children with autism. The ASD Video Glossary has been brought into the Autism Navigator collection and updated both in content based on the new DSM-5 diagnostic framework and in technology for accessibility on mobile devices.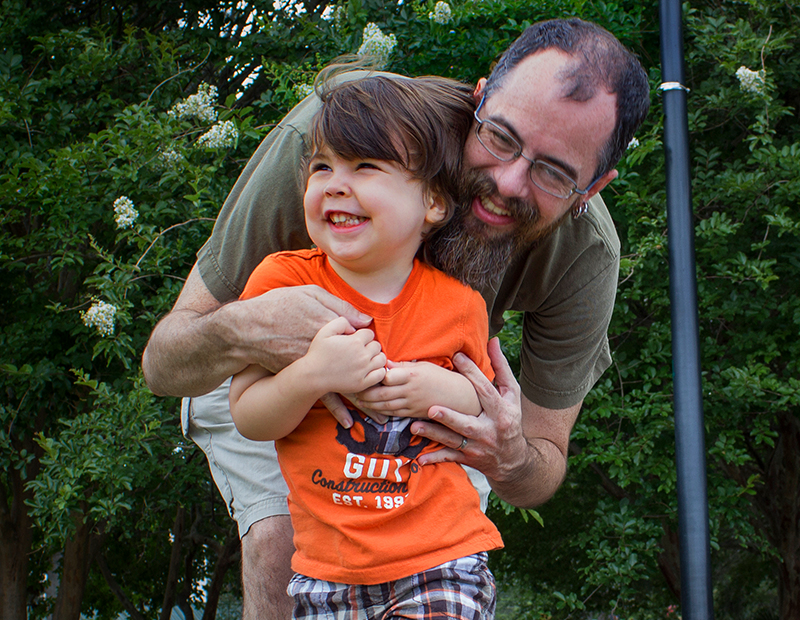 Autism Navigator® How-To Guide for Families
You can enroll in the How-To Guide for Families course for FREE in one of three ways:
If you attend one of our How-To Guide for Families or About Autism in Toddlers webinars you will find out how families can request a free enrollment code for this course. Click here to find out when we hold these webinars and how to register. These free webinars are a companion to our How-To Guide for Families course and My Autism Navigator, so we hope you will attend.
If your child is 24 months or younger, go to babynavigator.com and click on Register  to Join Baby Navigator.  You will be invited to screen your child, and If your child shows early signs of autism, you will receive a free enrollment code. You will also be able to access all of our other online tools and resources.
If your child is over 24 months of age, if your provider or teacher is enrolled in an Autism Navigator course,  ask if they have a free enrollment code for you.
If you are a Florida resident, please complete this Florida Enrollment Request form.
Join Baby Navigator until your baby turns 24 months old.
Brought to you by First WORDS® Project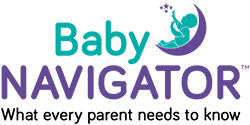 The mission of Baby Navigator is to provide resources and tools for families to celebrate and support their baby's early learning and nurture the development of language and success in school . . . and in life.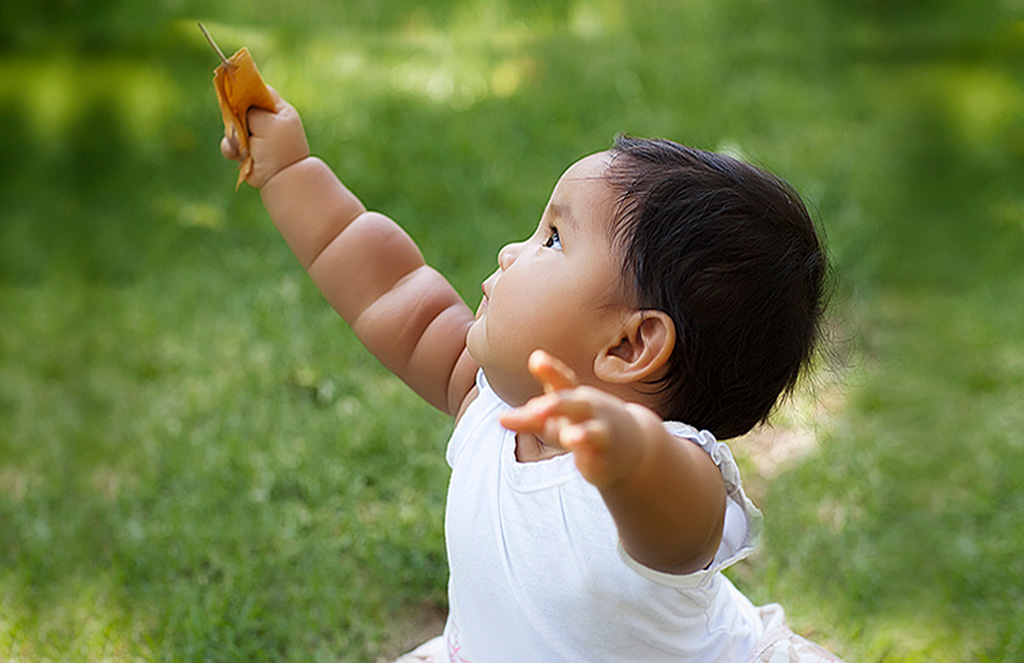 How to Encourage the Magic?
At BabyNavigator.com you'll find all you need to know to track your baby's progress and learn how to encourage the magic. What you do and say can make all the difference. You can Join Baby Navigator as soon as you are pregnant or any time until your baby turns 24 months old. Be part of our research to help families. When you join Baby Navigator, you are creating your account to My Baby Navigator that will be customized for your baby's age, with links to resources that grow as your baby grows. The earlier you join, the more resources you can be using as your baby is growing. You can start using our Social Communication Growth Charts in the first few months to chart your child's development and then you will be invited to complete our Social Communication CheckUp to screen for communication delay and autism every 3 months, starting when your baby is 9 months, until your baby's 2nd birthday.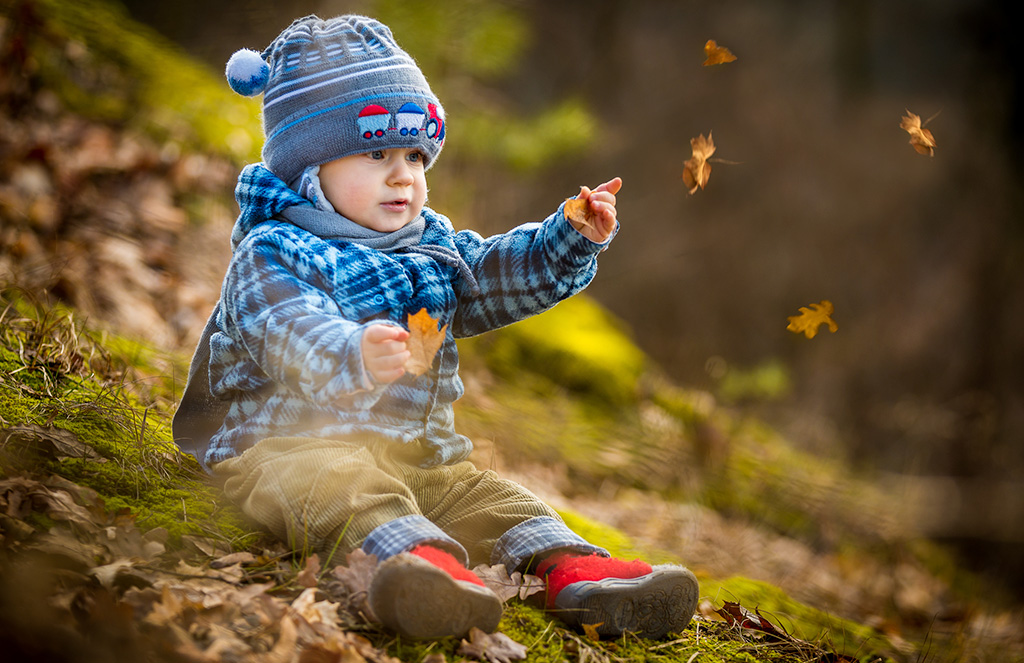 What if Something Doesn't Seem Quite Right?
At BabyNavigator.com you'll learn how early signs of language delay and autism can impact your child's development, what you can do about it, and how you can build your care team. If you see something that doesn't seem quite right — like when your baby doesn't look right at you or respond to their name, rarely uses gestures or sounds, or obsesses over a toy or is more interested in objects than people — our tools, courses, and resources can help guide you.