Autism Navigator® for Primary Care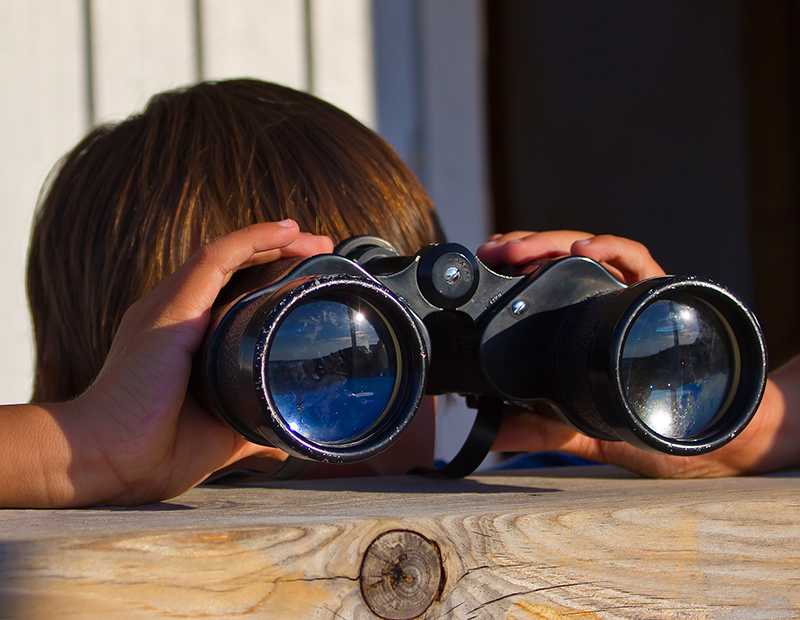 This interactive web-based professional development course is designed for providers who work with the general pediatric population to increase the capacity for universal screening to improve early detection of ASD, make referrals for children with or at risk for ASD, and help families access resources, support, and early intervention sooner. The course is for physicians and other healthcare providers in primary care, service coordinators and other team members in early intervention systems making decisions about eligibility, as well as child development specialists in early learning environments who screen and make referrals. This 8-hour course integrates current research with video illustrations of over two dozen toddlers with ASD and families participating in early screening, diagnosis, and intervention. CMEs or other continuing education units are available. Those who complete the course have access to the tiered system of family supports with an online screening tool, Social Communication Growth Charts, and other resources for families they serve.
Group rates are available for Autism Navigator courses.