Autism Navigator® for Early Intervention Providers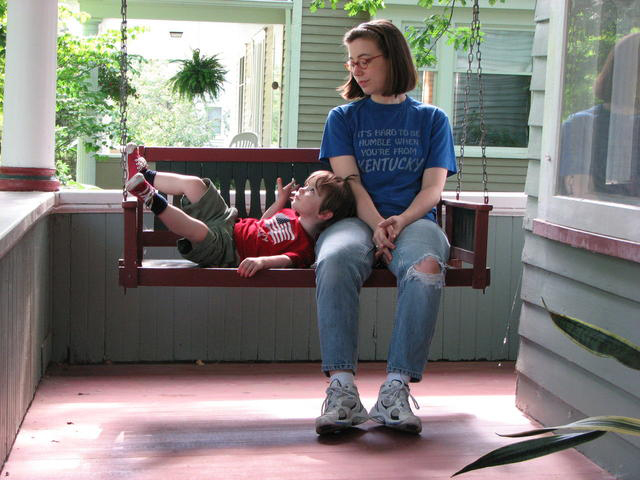 This interactive web-based professional development course is designed to increase the capacity of early intervention providers to better serve infants and toddlers with or at risk for ASD and their families. The 30-hour self-paced course at the Knowledge and Skills level integrates current research with extensive video illustrations covering 5 topics: 1) Improving Early Detection, 2) Collaborating with Families, 3) Developmental Perspectives, 4) Evidence-based Intervention Strategies, and 5) Addressing Challenging Behaviors. A certificate of completion and continuing education units are available upon completion of each unit. The Mastery level course supports ongoing learning and application with extensive libraries of video clips and self-guided lessons for providers to gain more experience practicing and implementing the concepts and to access more video examples to better serve families. Using strategies based on implementation science to support statewide or regional system change, the Mastery level is the initial training of Autism Navigator regional specialists to mentor and support learning of other early intervention providers. Users are invited to attend monthly interactive webinars for each course level with research briefs, focused topics identified by learners, and video review with chat discussion and be part of a larger Autism Navigator learner community.
Group rates are available for Autism Navigator courses.