Download, print, & share these documents.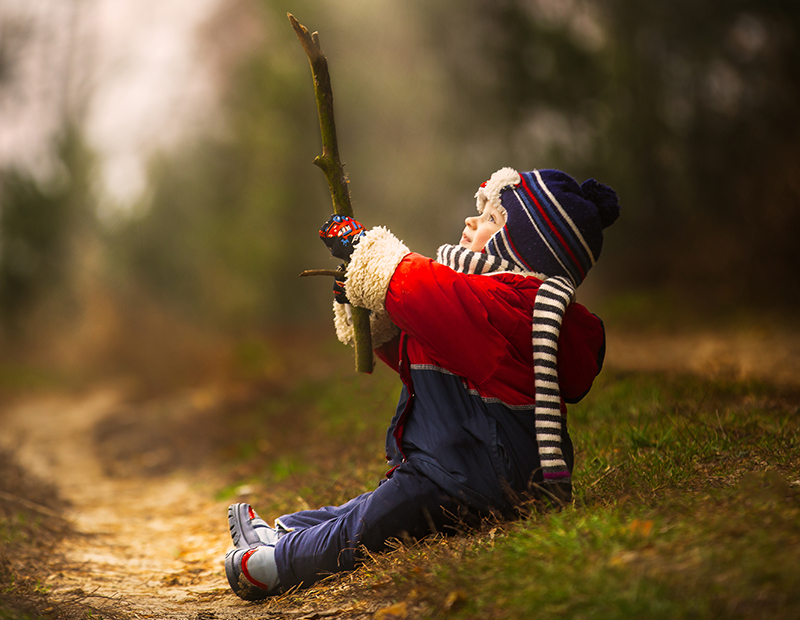 Not sure where to start or find your way?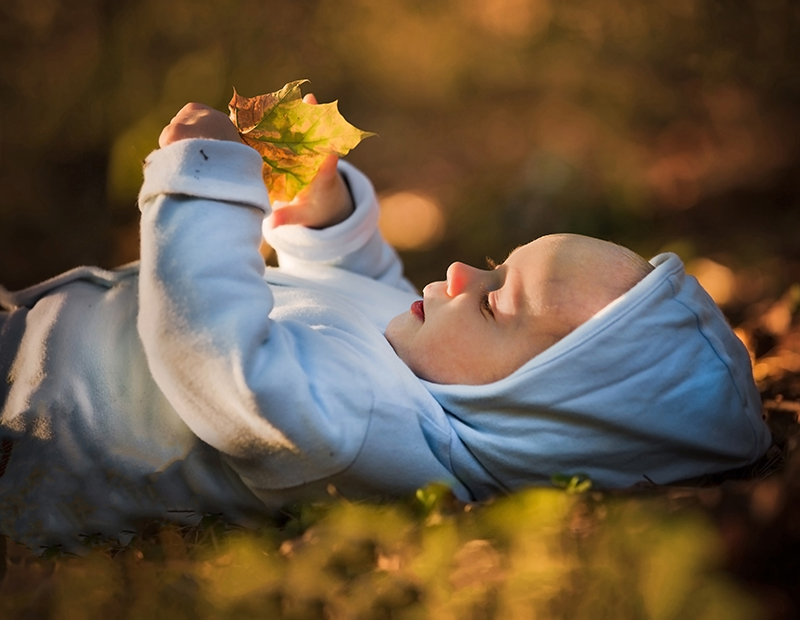 If a picture is worth a thousand words…
imagine what our videos are worth.
Can you spare 2 minutes? It takes even less time to learn the early signs of autism.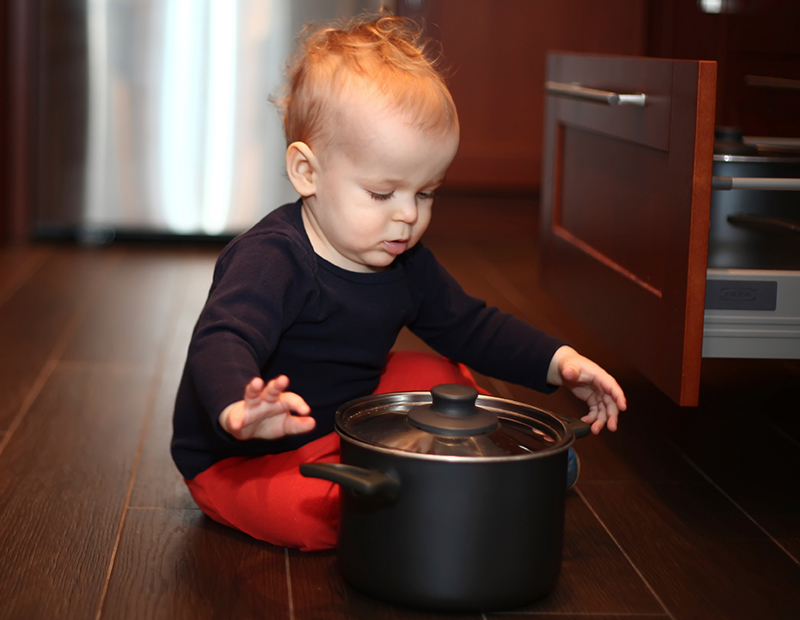 What do unusual behaviors look like in a toddler with autism?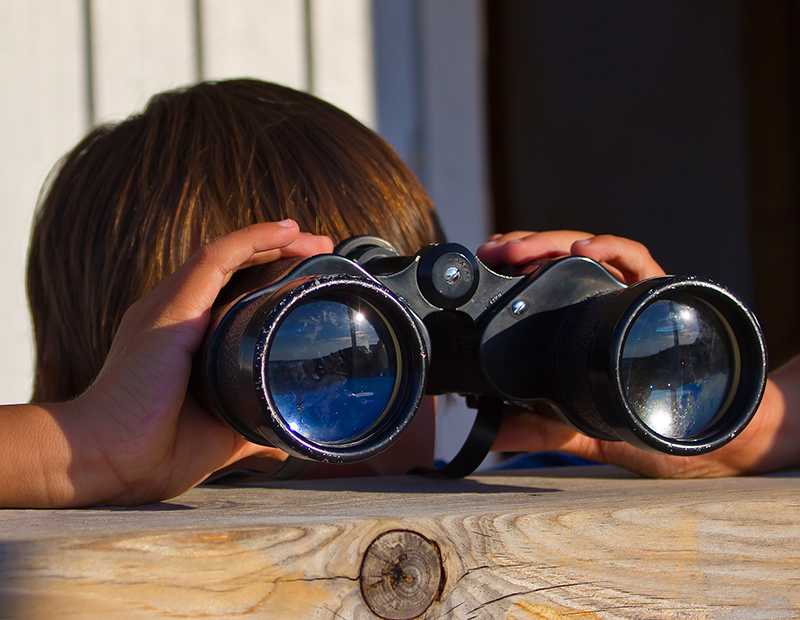 Sharpen Your Observation Skills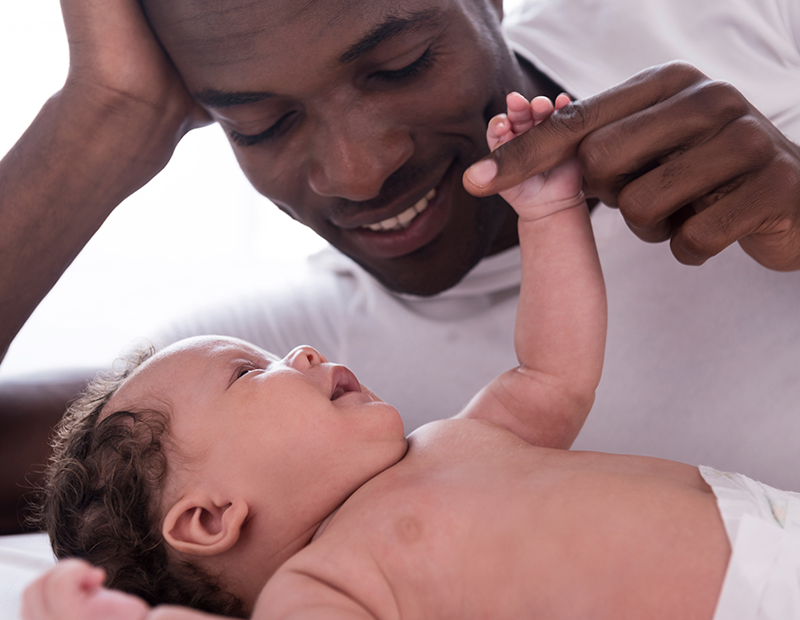 Why is early detection of autism so important?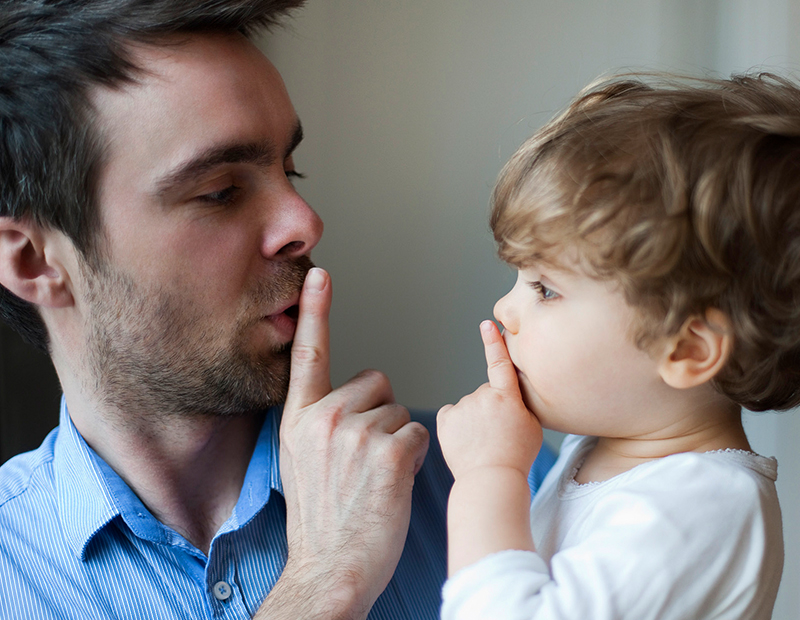 Learn the Milestones that Matter Most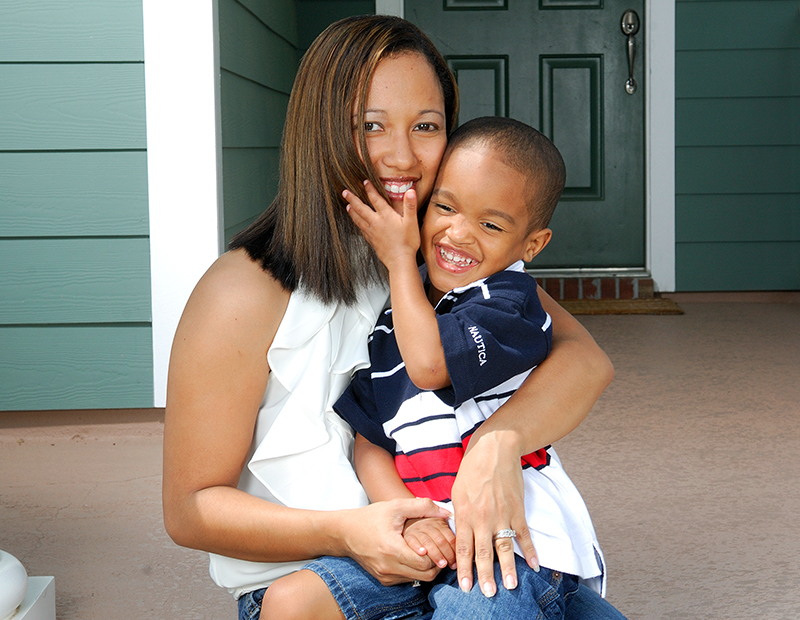 After a positive screen for autism —
what's next?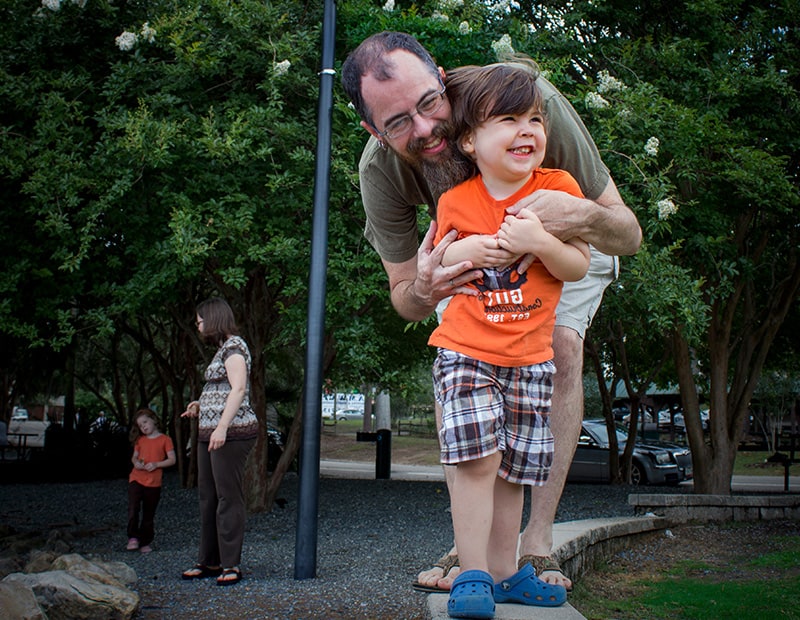 Early diagnosis has a lifetime impact.